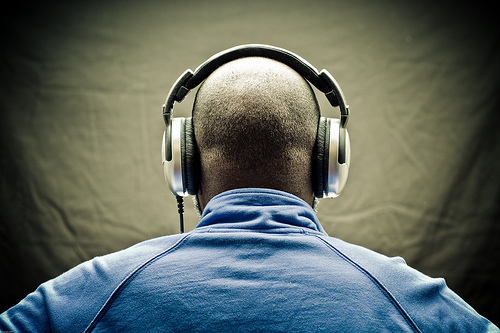 Image by √oхέƒx™ on Flickr
How to stay on top of what your customers are saying about your business
Target audience: Marketing professionals, SEO specialists, PR pros, analytics managers, brand managers, businesses, nonprofits, educators, Web publishers, journalists.
Guest post by Megan Totka
ChamberofCommerce.com
If you're going to use social media effectively for your small business, it's important to stay on top of what's being said about your business, your brand, and your industry. This roundup of social media monitoring tools can help you do just that.
One quick note: We're not including HootSuite on this list, because most businesses already know about this one (and we've written about it many times in the past). However, if you haven't heard of it, you should check it out: HootSuite is available in both free and paid versions and includes social media monitoring, automation, and analytics for multiple channels.
Our list contains five Twitter-specific tools, and five general tracking and analytics services that cover multiple social media platforms.
Did we miss any? What are your favorite social media monitoring tools — paid or free? Let us know in the comments! Continue reading →