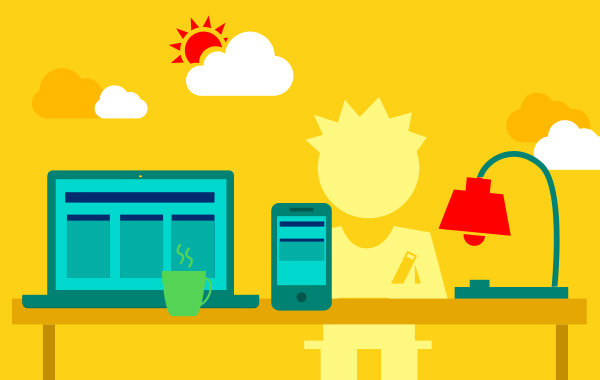 Post by Sharon Thomson
Target audience: Marketing professionals, SEO specialists, PR pros, brand managers, businesses, nonprofits, educators, Web publishers, journalists.

The challenge facing small businesses is that they have to compete against bigger, deep-pocketed competitors when selling products and providing services to clients and customers. While they can't match their rivals' budget or resources, they can take advantage of tools that can raise the quality of their communication and collaboration, help them execute better and produce higher quality results.
Below are five free or low-cost tools that will help small businesses get ahead. Some are project management systems and some are task management software — regardless, their goal is to enhance business productivity. See which ones work best for you.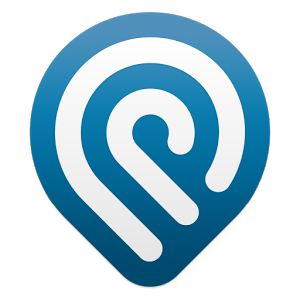 Podio: Bringing it all together
1Podio: This online project management application facilitates communication and collaboration among team members across various project areas. The app enables your staffers to perform their tasks with enhanced organization and flexibility, leading to more timely, higher quality results. Users are given the ability to create different customizable apps depending on their business needs. Some of Podio's useful features include commenting, task management, file sharing and other capabilities. Continue reading →