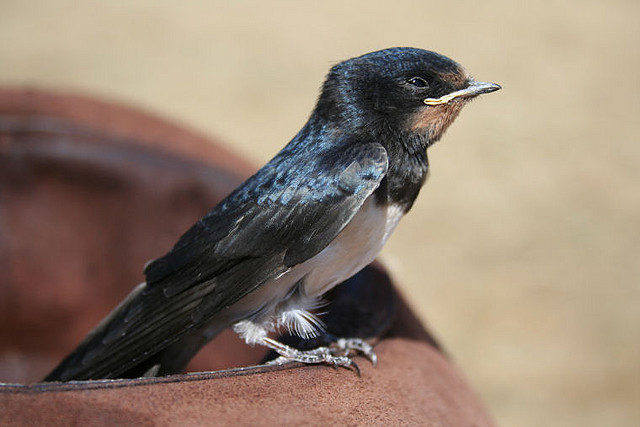 Photo by Jessica May H on Flickr (CC BY license)
New social tool helps agencies, businesses mine verticals for the big kahunas
Target audience: Businesses, brands, digital marketers, advertising agencies, SEO specialists, entrepreneurs, educators, journalists, Web publishers.
If you know how social media marketing works, then you know that social has changed the rules of marketing. It's no longer about targeting a desired demographic and then bombarding that audience with one-way commercial messages. Madison Avenue and Don Draper live on in the form of mass marketing, but social marketing has transformed how we share commercial messages.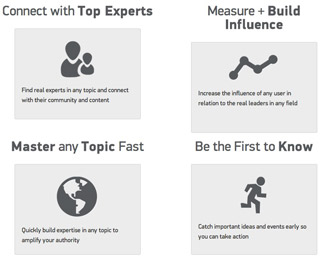 In this new world, we create content, stories and shareable objects that people will find valuable and may want to share on their social networks. We try to build a community so that we can engage in a conversation that will eventually spur them to become evangelists or ambassadors for our brand. And we run campaigns that enlist their help in getting out the word about a new product, service, cause or idea.
But there's always been a missing piece of the puzzle: Identifying your most ardent fans has been a painstaking process. Small or mid-size businesses and organizations either do it manually, through the use of Twitter and Google Analytics combined with inputting their names and social handles into a spreadsheets or Google doc, or they throw up their hands at such a daunting undertaking. Organizations with a budget and more resources dabble with a bevy of Social Customer Relationship Management (sCRM) tools or social media dashboards or social search engines or digital campaign platforms. (See my writeup on SocialToaster.) Tools like Sprout Social, Nimble, Traackr, Klout and SocialMention get you part of the way there — but only part way. (SmallAct's SocialVision, due to launch next month, is geared to tracking brand influencers and potential donors in the nonprofit sector.) Continue reading →