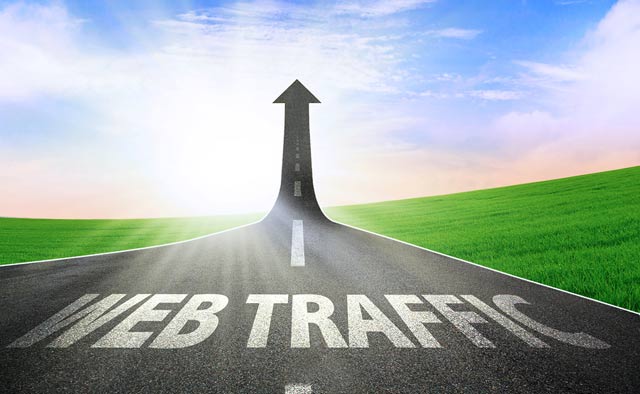 Or: Why organizations need to tell their stories
Target audience: Marketing professionals, brands, businesses, SEO specialists, social media strategists.
Content marketing — a term that would have drawn blank stares just a few years ago — is now becoming recognized as a principal way for any small business, mid-size company or large corporation to get its message out.
Done right, content marketing can help an organization tell its story, directly and without filters. And for brand marketers, content marketing has become a key component of today's marketing toolkit. How better to get discovered in a Google search than to create highly relevant content relevant to that niche audience?
I was interviewed, along with marketer Greg Jordan, about content marketing for organizations at a new podcast from the Content Marketing Examiner moderated by publisher Martin van der Roest. And while some of the discussion centers on nonprofits, it's applicable to any kind of organization or business.
http://cmexaminer.cadence9.com/wp-content/uploads/2013/05/Content_Marketing_Goals_CMX_Podcast_3.mp3
Continue reading →