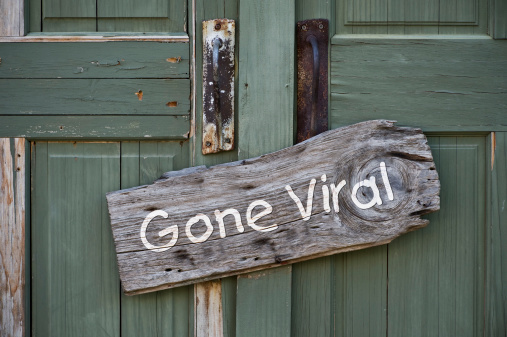 Instead of paying for content distribution, look at forming meaningful relationships with your customers for free word-of-mouth advertising.
Rely on supporters' genuine enthusiasm rather than on paid distribution
Target audience: Marketing professionals, PR pros, brand managers, businesses, nonprofits, social media managers, Web publishers.
Post by Brian Flax
Facebook and Twitter are well-known social networking sites that businesses can easily use for their social media marketing campaigns. Although services like Facebook Advertising do come at a cost, most features on Facebook are provided free of charge – at least for now. It seems like every other week, we're seeing a new IPO for a social networking site, meaning companies now have to appease investors and turn a profit, ultimately at the cost of users of the service.
In this article, we'll take a look at social marketing sites that are moving away from offering free services and passing the cost on to business users. Continue reading →