Recapping some big social marketing trends, fun moments & more
Here they are, my favorite articles, videos, and other random stuff that I produced in 2010.
Also, a huge thanks to all my readers, especially the ones who have engaged with me. This past year was very successful for me and I really do appreciate your support. Thanks again.
OK, here they are, my favorites:
Stories
HOW TO: Cultivate your brand's super users – Five great stories of how brands have done an excellent job cultivating their brand's super users.
Here's what's wrong with social media: Sharing without consumption – This story came as a result of people sharing this video (see "How do you get everyone to watch your video") at a higher rate than actually viewing it.
The very last episode of Cranky Geeks! – Overwhelming response to the last episode of John Dvorak's show. Was a lot of fun. I was on the very first and very last episodes.
Successful techniques for building your industry voice with social media – This is a slidecast presentation of my keynote at the PINC Show in San Francisco. All are stories of how people have successfully built their industry voice.
What you can and can't do (but soon will do) with augmented reality – This is just a great top-down analysis (not my own, I regurgitated) of the state of augmented reality.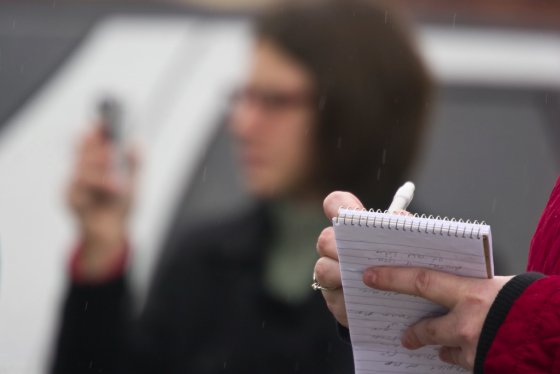 How NOT to invite a journalist to a VIP event – Another amazing story of how not to approach a journalist. This was really inappropriate.
It took only four years for Viacom to retract their copyright claim to my YouTube video – The conclusion of a passive four-year struggle to get a video I produced about "The Daily Show" put back on YouTube.