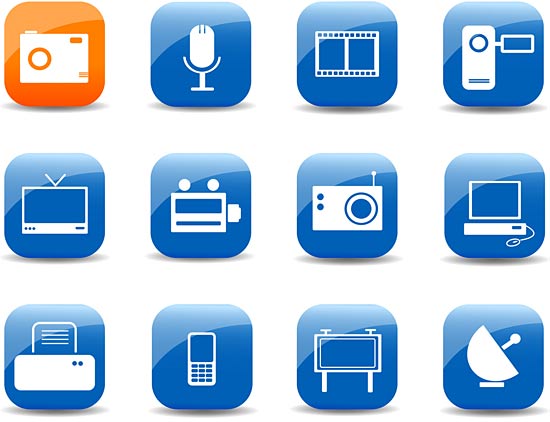 Image by Didem Hizar on BigStockPhoto.com
Include features on your mobile site that will encourage users to share, interact, locate your business & more
Before creating a mobile website just because it's a new world and you need to, pull back and plan for a mobile website that meets your customer's needs, fulfills your business objectives, and integrates the features you need now and in the future.
Here are some guidelines to help you plan a successful mobile website:
Plan for user expectations
1In a previous post, we discussed how people use the mobile Web. Mobile device users already know what they want when they get to a mobile website and are more likely to take action once they get there. To plan for this type of user behavior, answer the following questions about potential visitors to your mobile site:
Why are they most likely coming to your site?
What information are they most likely seeking?
What types of actions are they most likely to take?
The answers to these questions can help you prioritize the content on your mobile site. You should highlight the three most important items and make them prevalent on your site. You may only have a few seconds to make a conversion, so call-to-action links or buttons should be one of those priorities. Continue reading →